Michel Boucquillon was born in Belgium in 1962. His father was a Flemish industrial engineer while his mother was a German psychotherapist. He graduated with a degree in Architecture at Saint-Luc in Brussels in 1986.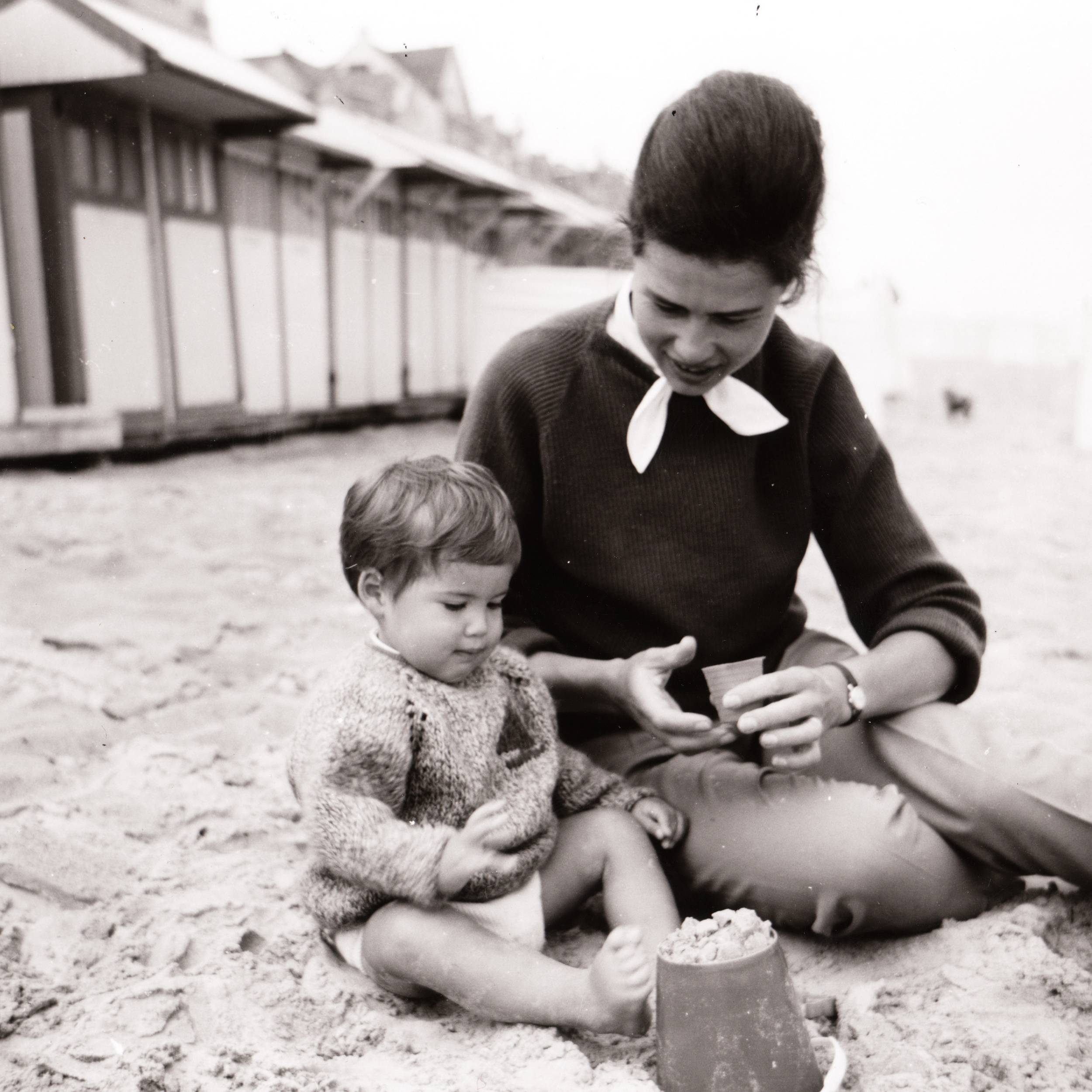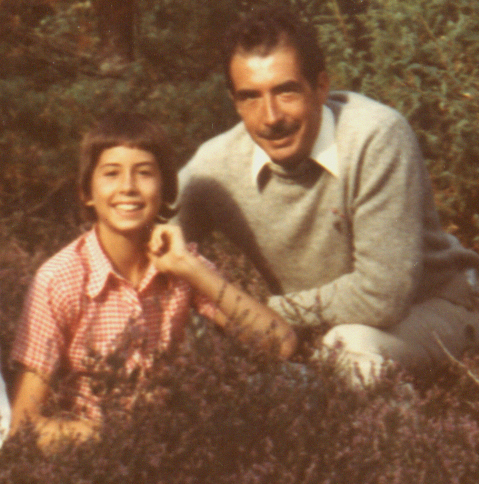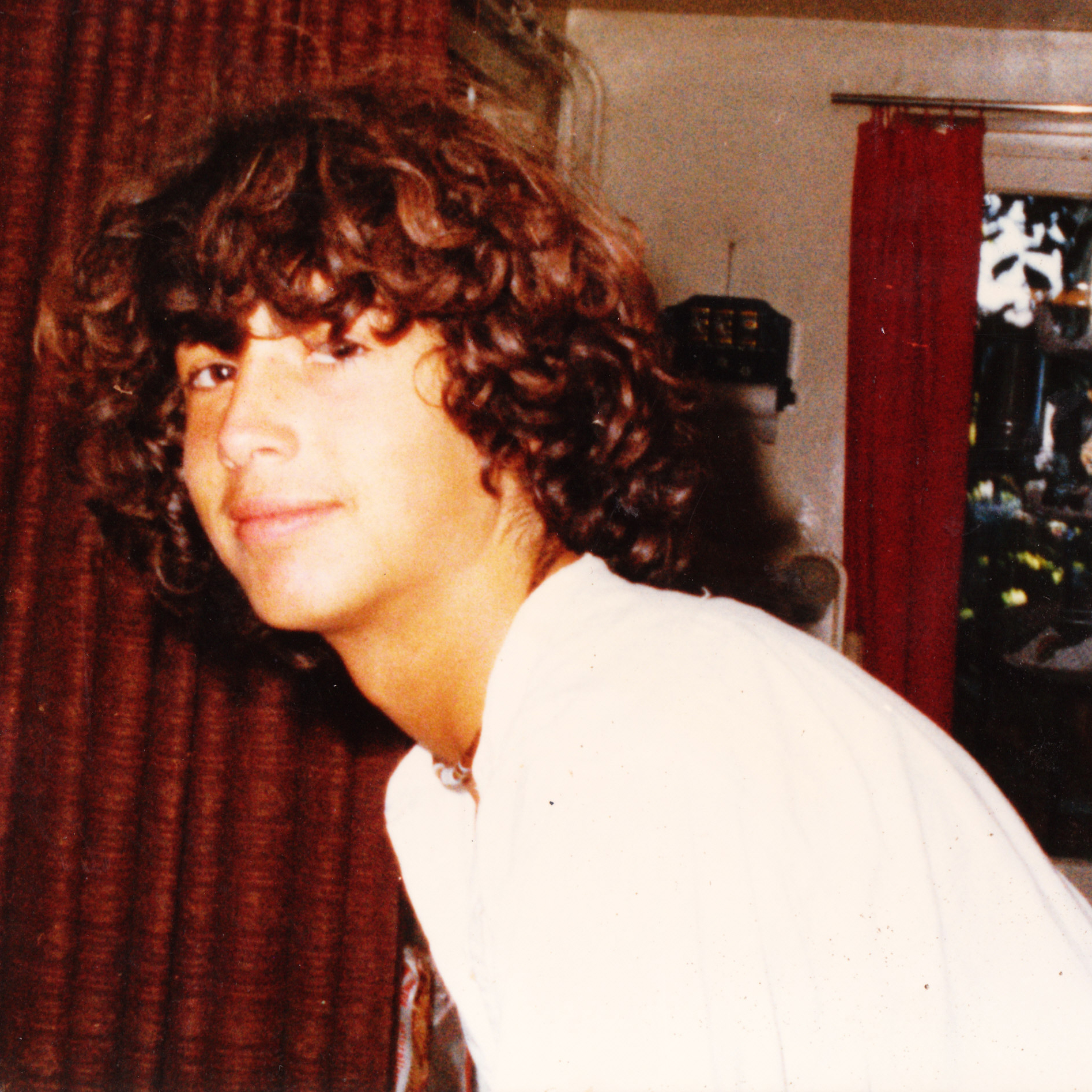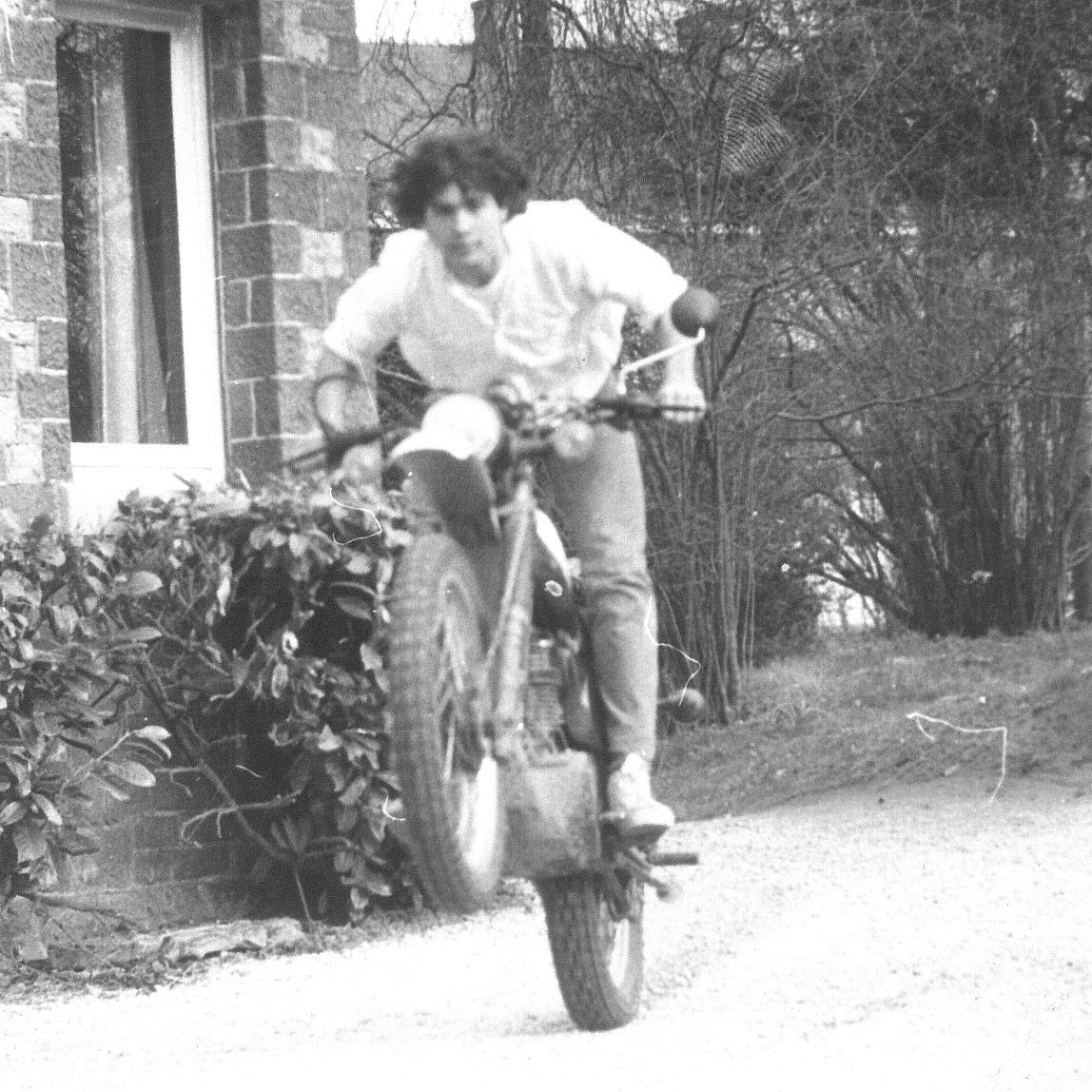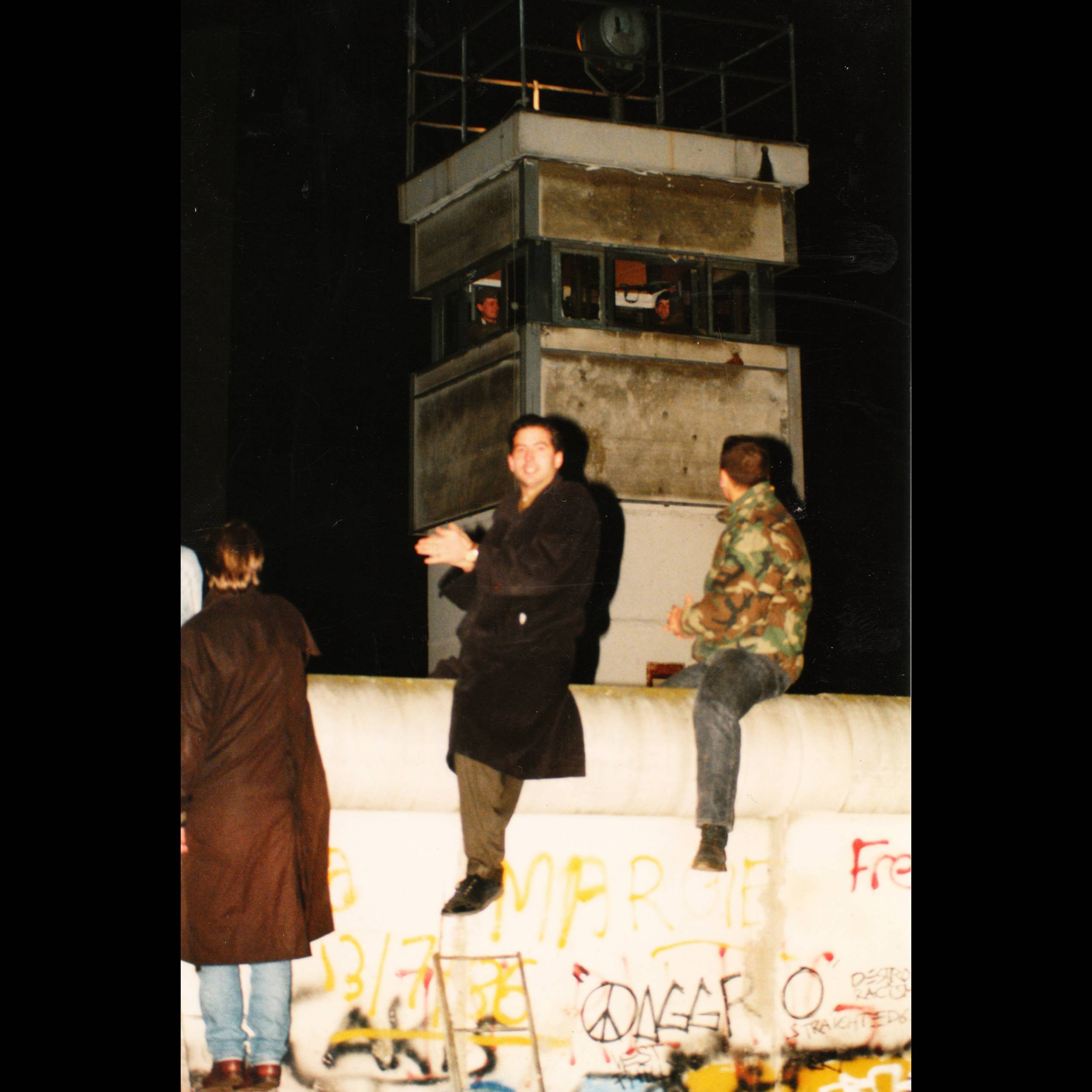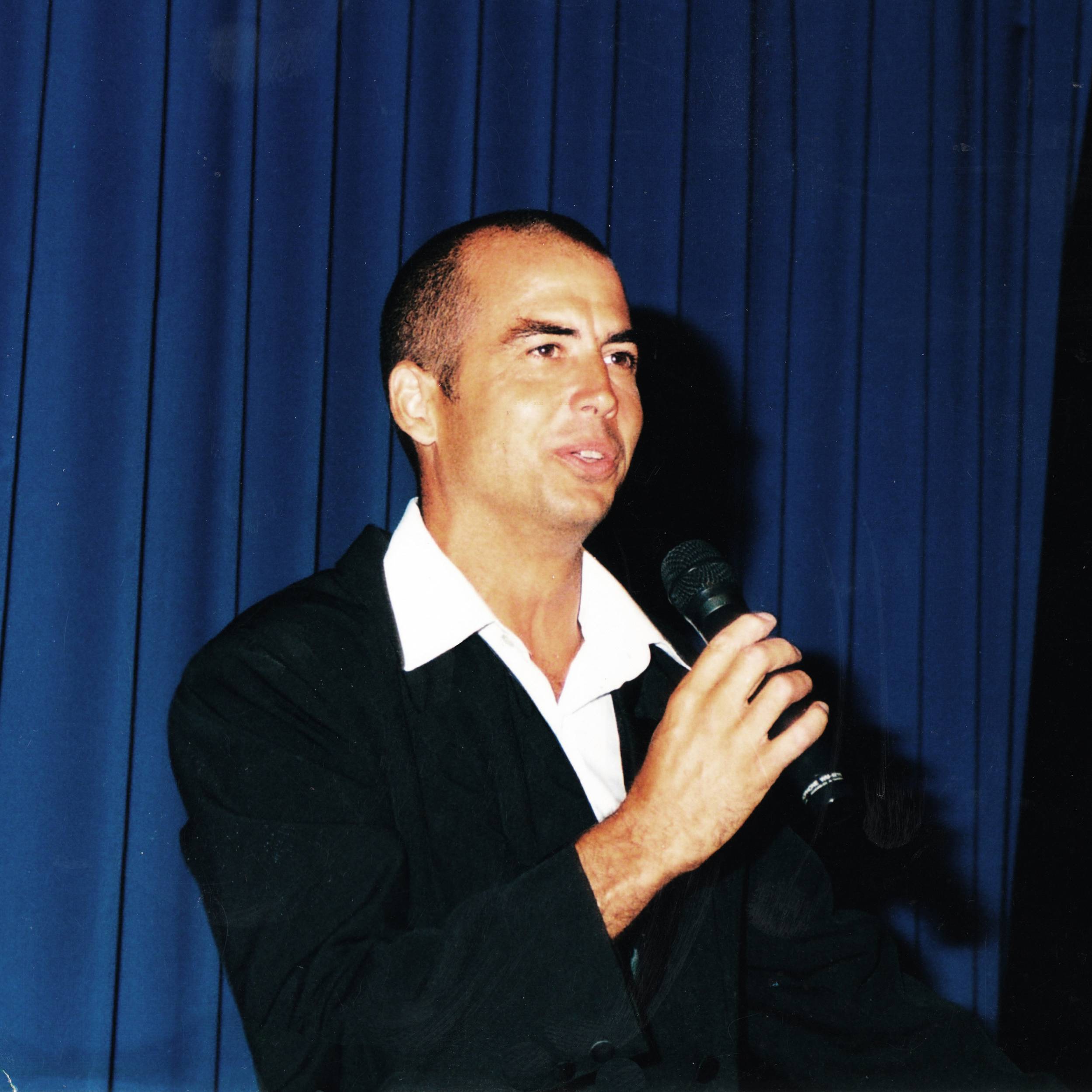 Then worked for two years in Florence. In 1988 at the age of 26, he won the Architectural competition of the Chamber of the European Parliament in Brussels which signed the beginning of his Architectural and design career.
In the year 2000, he opened a second workshop dedicated to Industrial Design products and very exclusive Architecture in Lucca - Tuscany in his Home and office "CASA BOUCQUILLON" where he often collaborates with his wife Donia Maaoui also Architect, sculptress and painter.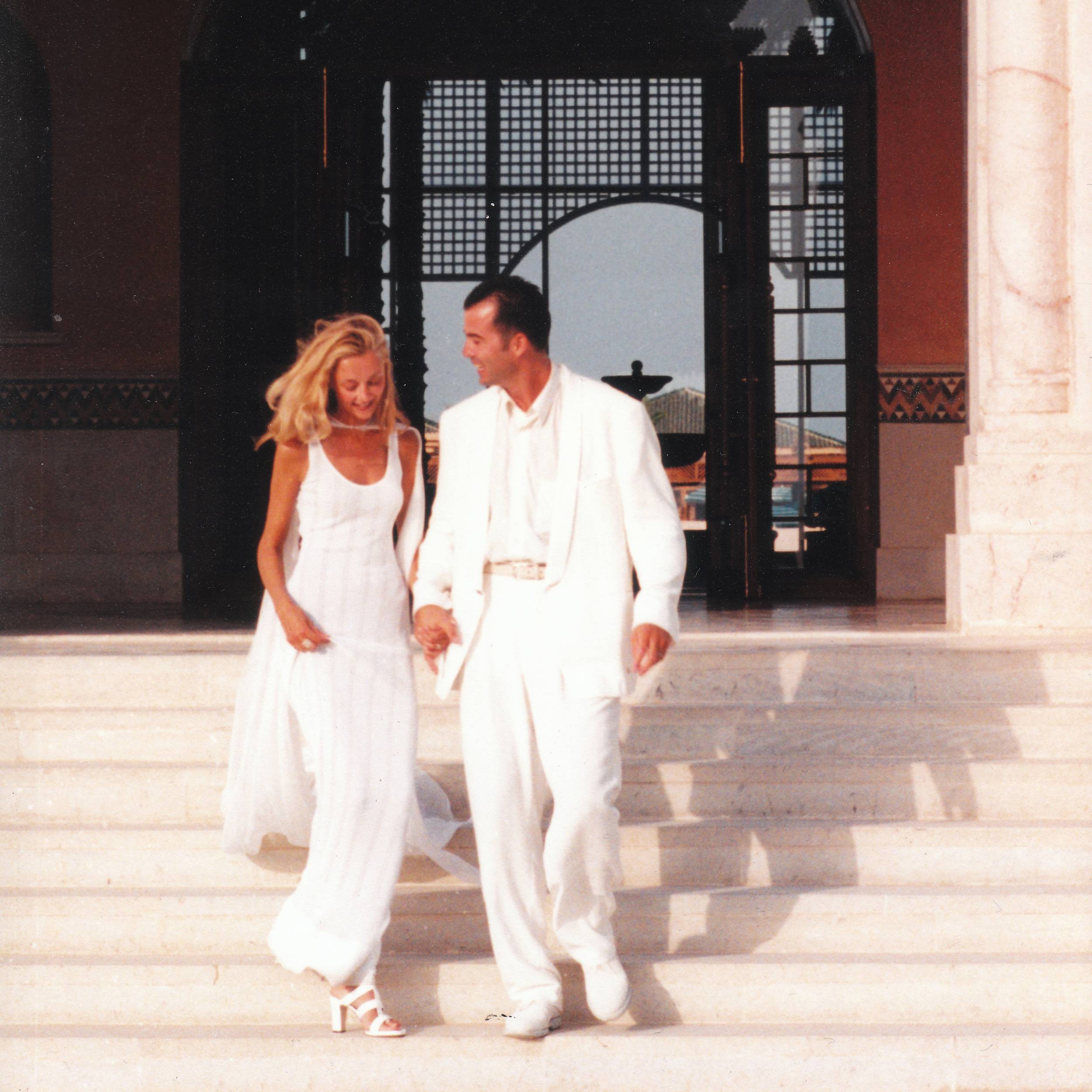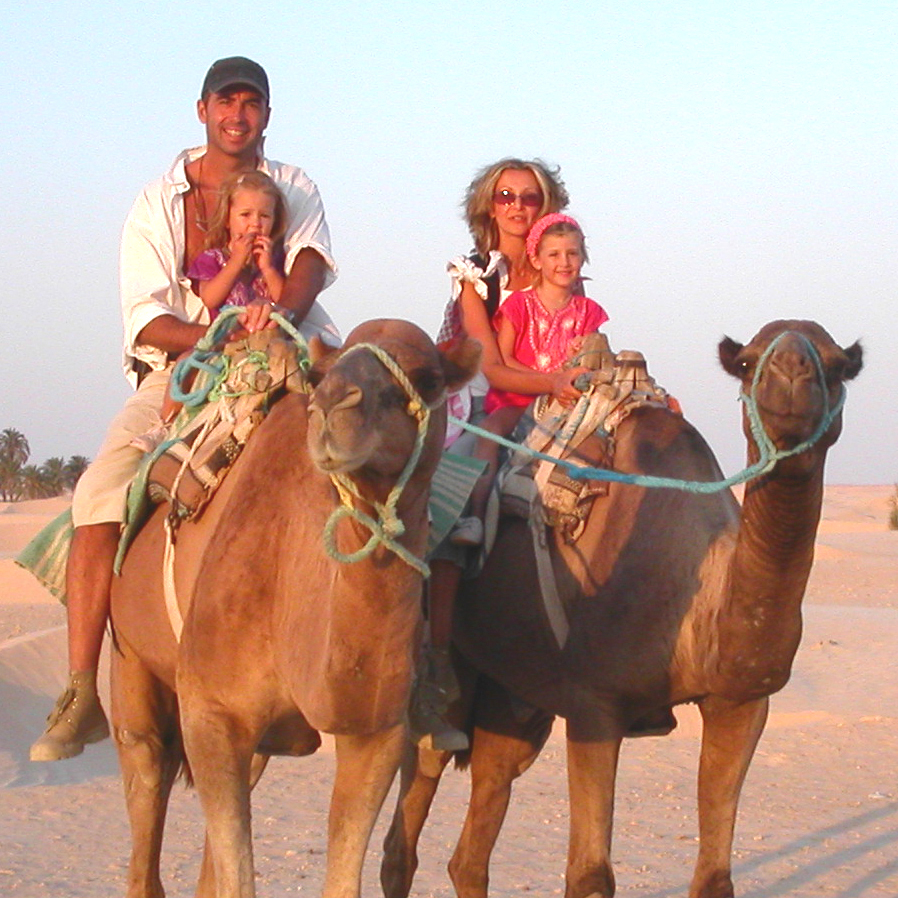 Michel Boucquillon actually works for exclusive Clients in Architecture and with the world most famous international Design companies such as ALESSI, ARTEMIDE, ANTONIOLUPI, AQUA, AUERHAHN, FIAMMETTA.V, FREDDI, MARTINELLILUCE, NESTLE, ROBOTCITY,SAVATORE FERRAGAMO, SERRALUNGA, TECNO, TECHNOLUX, VALLI ARREDOBAGNO, VALLI&VALLI. He won many international awards and his design creations are exposed in many Design museums all over the world.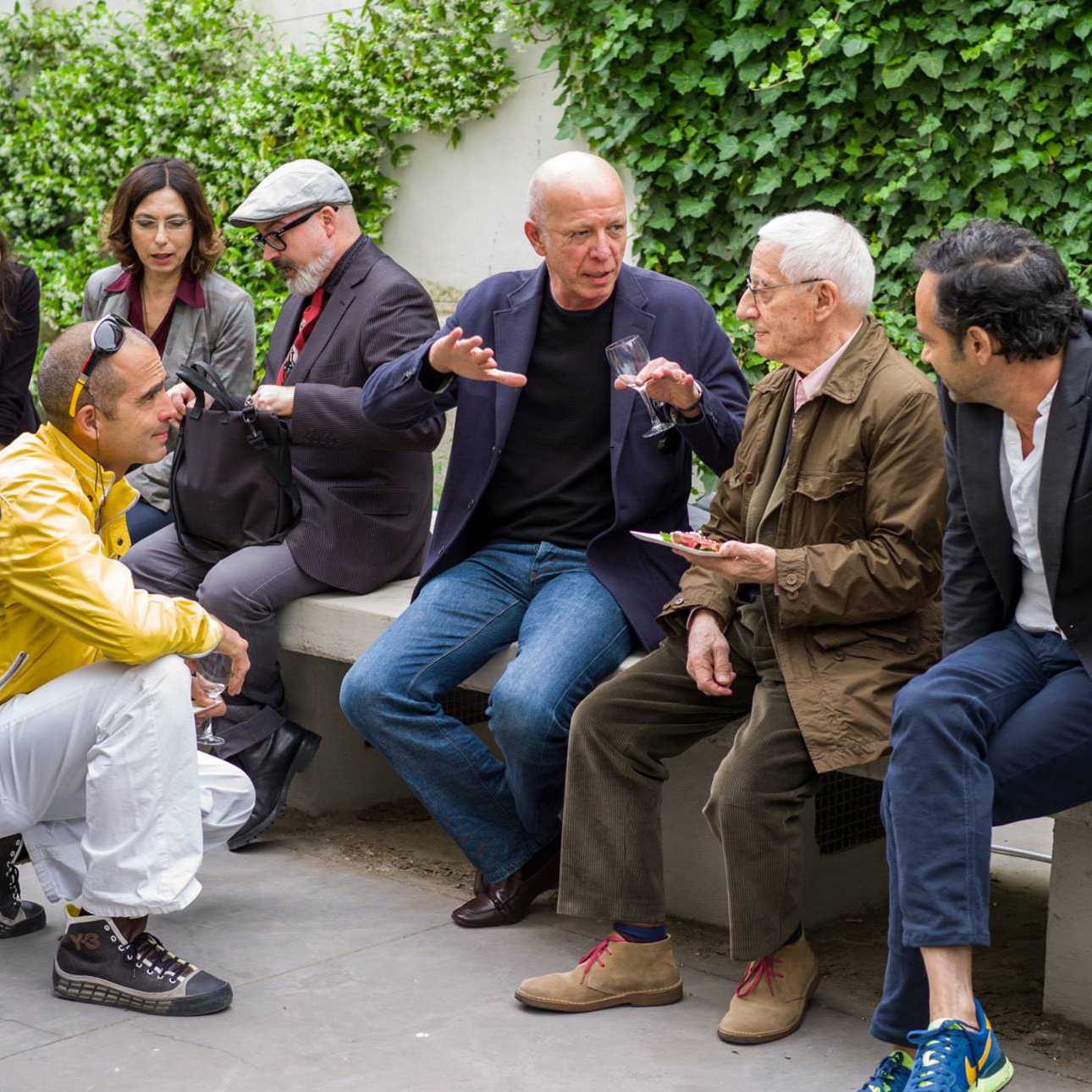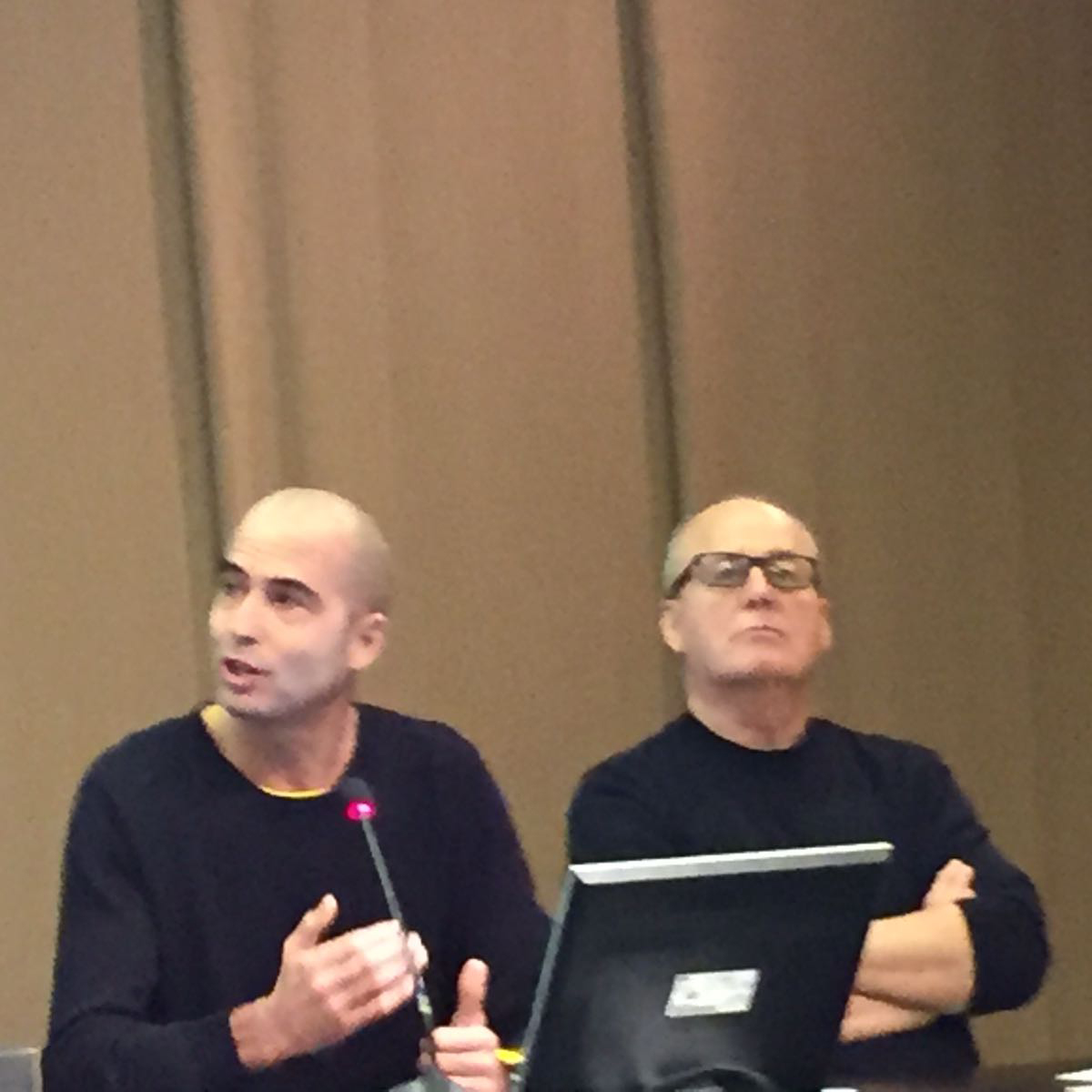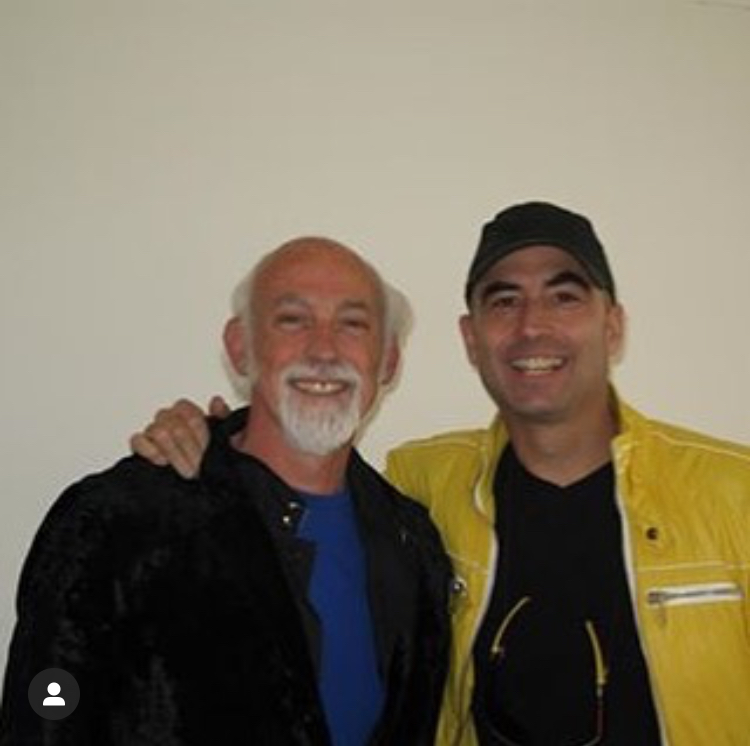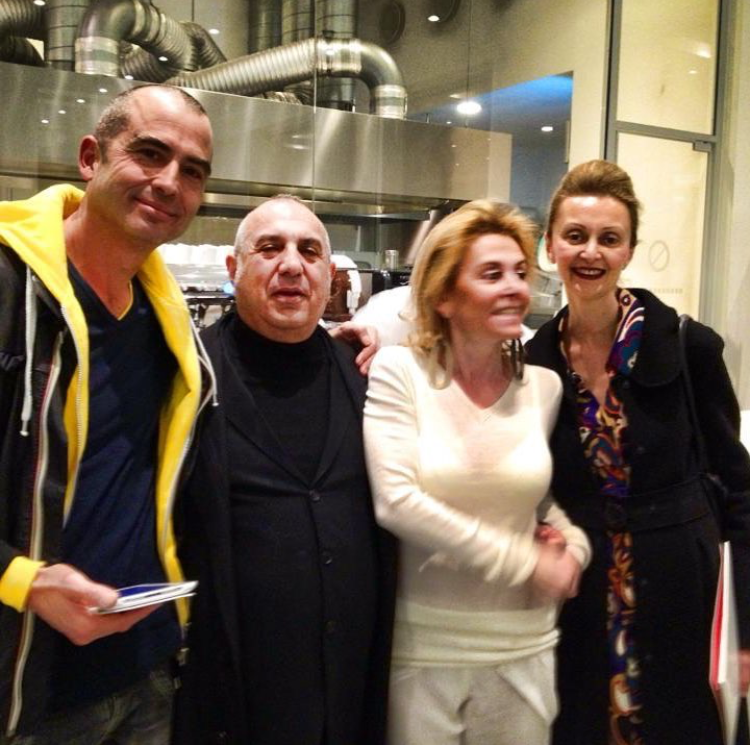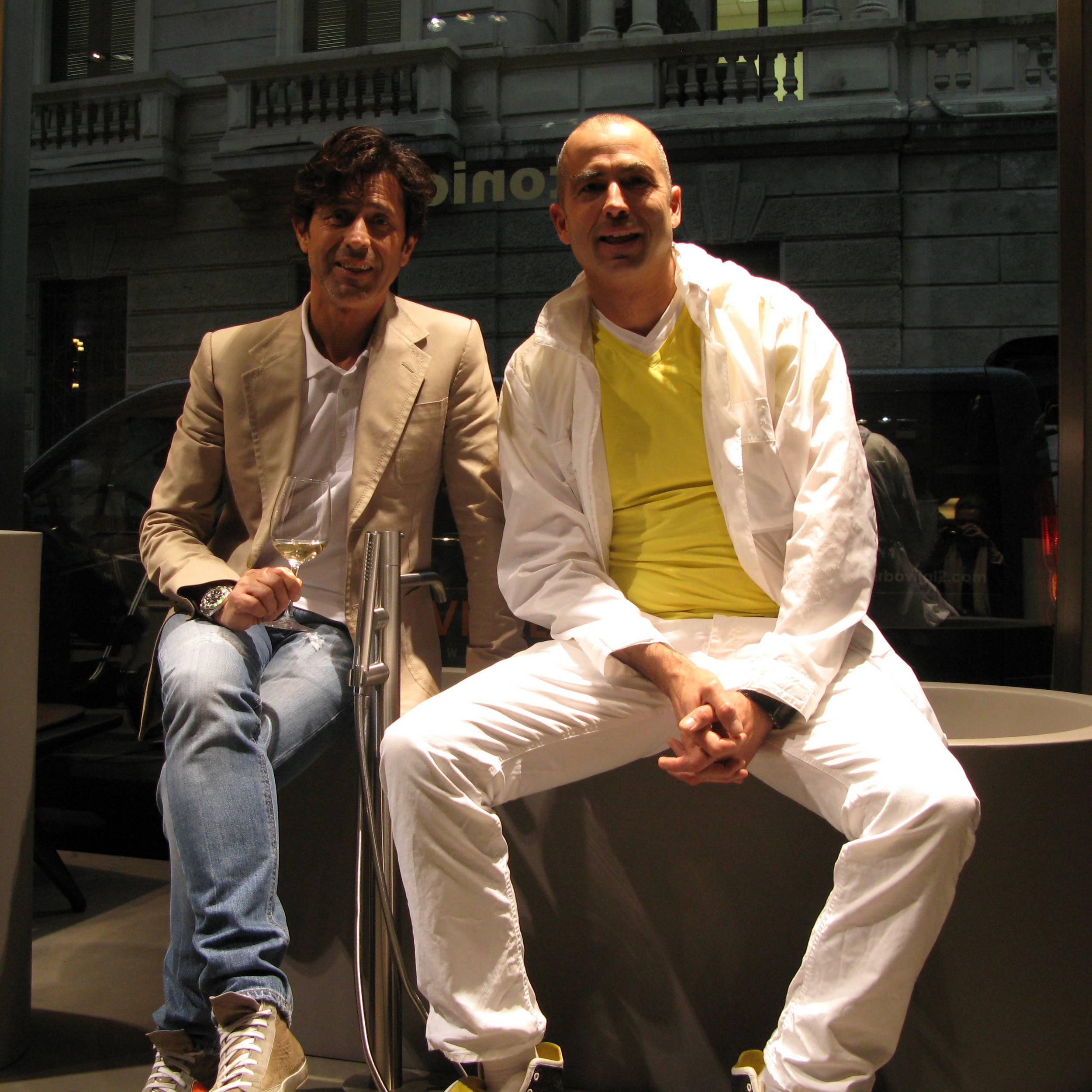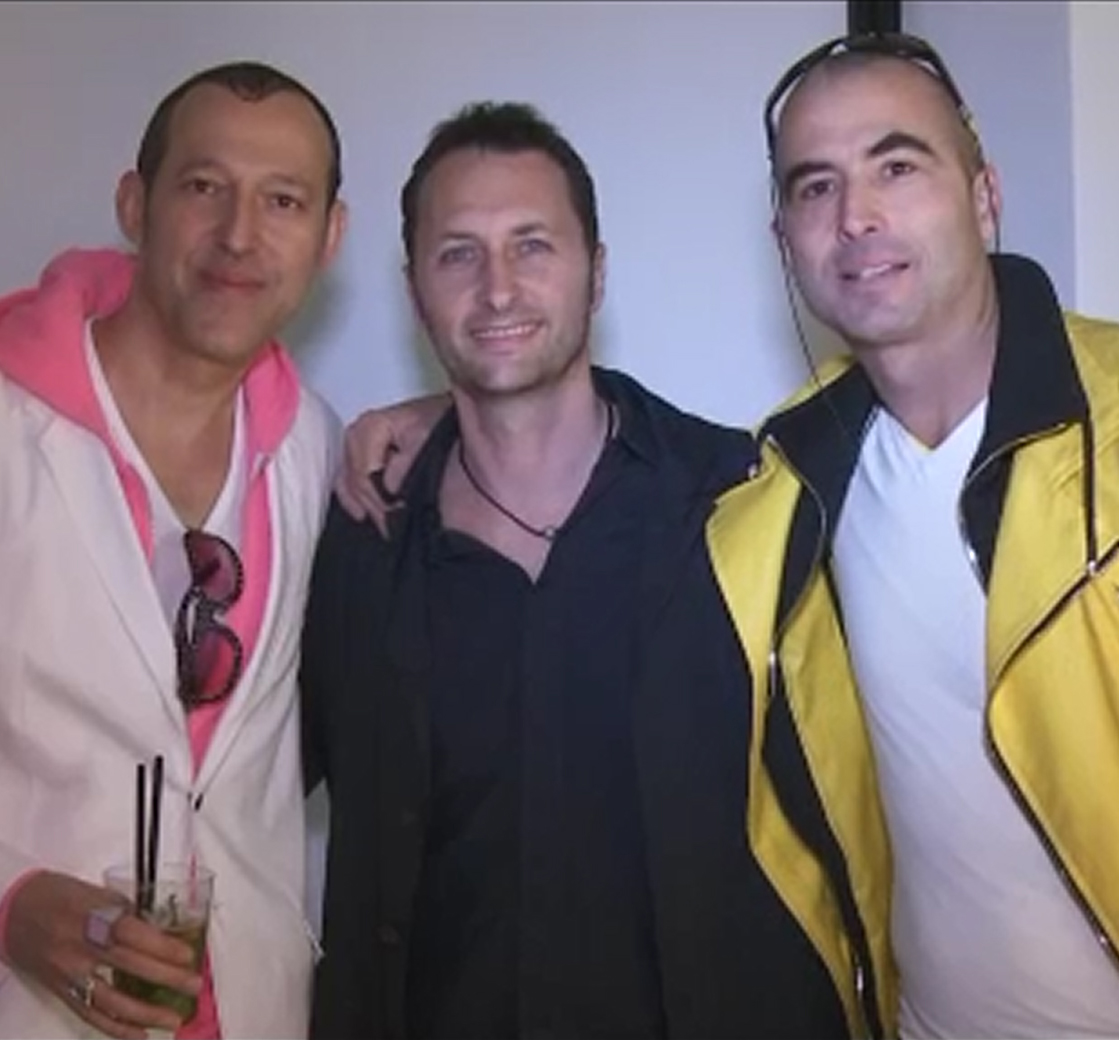 Michel and friends 
AWARDS / SUCCESSFULL COMPETITIONS
2019  GAUJA NATIONAL PARK FOOTBRIDGE ARCHITECTURAL AWARD Gauja National Park Footbridge Latvia 
2017  BARKNEST FOR NESTLE & ALESSI First price for design competition - Nestlé 150 years
2015  « l'EXPO STONE AWARDS» 2015 – International Architecture Award - ITALY For CASA BOUCQUILLON By  ICE-Agenzia Italia e l'IMM Carrara
2014  « CASE PIU VERDE D'ITALIA»  2014 - Architecture recognition - ITALY for CASA BOUCQUILLON By National Geographic TV.
2011  COMPASSO D'ORO 2011 - Mensione d'Onore - Roma - Design Award for "LA REGISTA" chair -  SERRALUNGA.
2008  GOOD DESIGN - Design Award – Chicago - for "UNIQUE" Cutlery  - AUERHAHN
2006  DESIGN PLUS - Design Award- Frankfurt - for « STRIP » bath Tub - AQUAMASS
1988  EUROPEAN PARLIAMENT HEMICYCLE - Architecture Award -  Brussels.
1986  PRIX VAN HOVE - Architecture Award - Brussels - Bruxelles-Midi TGV Rail station
ART DESIGN EXHIBITIONS – MUSEUM – ART GALLERIES
MAXXI Museum – Roma Italy
MaMbo Museum – Bologna Italy
CHARITY BUZZ Gallery – New-York - USA
MAST Museum – Bologna Italy
CARRARA DESIGN WEEKS – Carrara Italy
AREA Gallery – Florence
PAOLA COLOMBARI Gallery– Milano
MADRE Museum – Napoli Italy
OCAD Modern ART MUSEUM - Toronto
MAIN ARCHITECTURE PROJECTS
BRUSSELS MIDI STATION Brussels, GIFAS ELECTRIC Dusseldorf, HOME FOR OLD PEOPLE Brussels, BRUSSELS EUROPEAN Brussels,  MORGAN SHOP for ZINO & JUDY Brussels, SHOWROOM ZINO & JUDY Brussels, TWIN-CITIES SHOP Brussels, SIMONIS BUILDING Brussels, MANTE-LA-JOLIE CASTLE France, SOQUET HOUSE Brussels, LEMMONIER BUILDING Brussels, JEANNE BUILDING Brussels, APARTHOTEL SOHO RESIDENCE Brussels, REFORME BUILDING for M-Management Brussels, Ms ABATE APARTMENT Brussels, CROIX DE FER BUILDING Brussels, CASA BOUCQUILLON Lucca Italy, U-BOAT HEAD QUARTER Tuscany Italy, DAR MAAOUI Carthage Tunisia, IL DIAVOLETTO Private house Tuscany Italy, OPEN FLORENCE shop Lucca Italy- BHM Head Quarter Poggibonsi Italy, FAYAT Monaco France.